Meet Our ZoomTeam Managers
Veronica Reyes
General Manager - Pet Hotel
Veronica has over ten years of training and management in the pet care industry. Her certifications currently include Pet First Aid, CPR, and Dog Training and she continues to add to her skills by actively pursuing continuing education opportunities. Veronica believes that we can elevate the lives of our pets by elevating the standard of education, communication, and care in the industry. Her motto is "We are a solution center for all pets and their parents". Veronica is committed to providing a clean, safe, and stimulating environment for all the pets entrusted to us. In her free time, you will most likely find this Austin native out and about with her fiancé and son.
Want to tell Veronica something, offer a suggestion, or ask a question? You can do that here: veronica.reyes@taurusacademy.com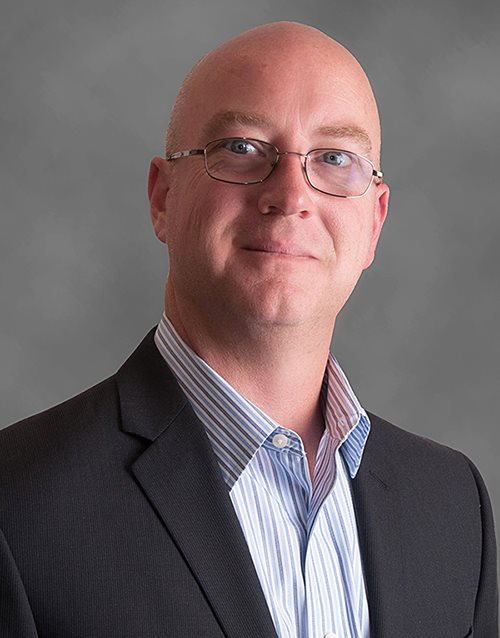 Bill Kelley
General Manager - Parking
Bill has more than 20 years in the parking industry. You might not realize it, but there is a lot to know about making a place like Bark&Zoom run smoothly, and Bill wants to make sure that you never really need to think about it. He has experience in all aspects of our company, from operations to customer service. In fact, Bill has successfully completed the National Parking Association (NPA) Shuttle Operations and Valet Operations programs, making him a Certified Parking Professional. And then his 8 years of military service trained him to make sure everything is ship shape. He's going to make sure you get to and from the airport as quickly and efficiently as possible. When he's not working, you can find him scuba diving or traveling with his lovely wife, Traci.
Want to tell him something, offer a suggestion, or ask him a question? You can do that here: