Meet Our ZoomTeam Managers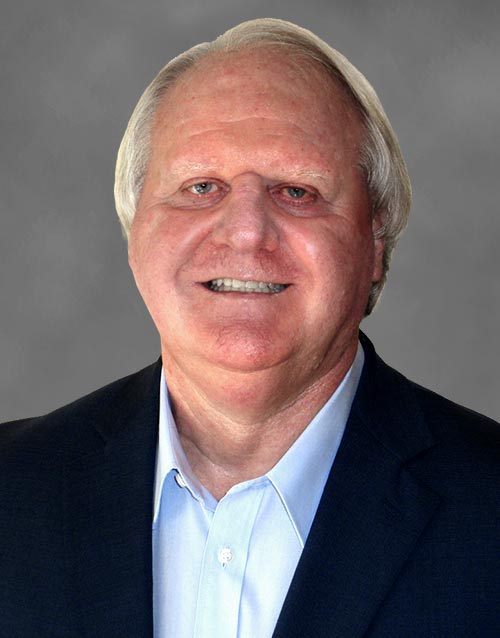 Rex Johnson
General Manager - Pet Hotel
Rex is an award-winning business and people manager who also happens to love dogs and cats & the people who parent them! With over 30 years' experience directing business and customer service operations, Rex has a superior track record in exceeding customer expectations and looks forward to growing the pet experience for you and your pet. A native Texan and retired Master Peace Officer, he holds degrees from Texas A&M, where he graduated with highest honors. He loves to travel, attend concerts, eat Texas Barbeque with his wife Margie, and play with their 4 grandchildren.
Want to tell him something, offer a suggestion, or ask him a question? You can do that here: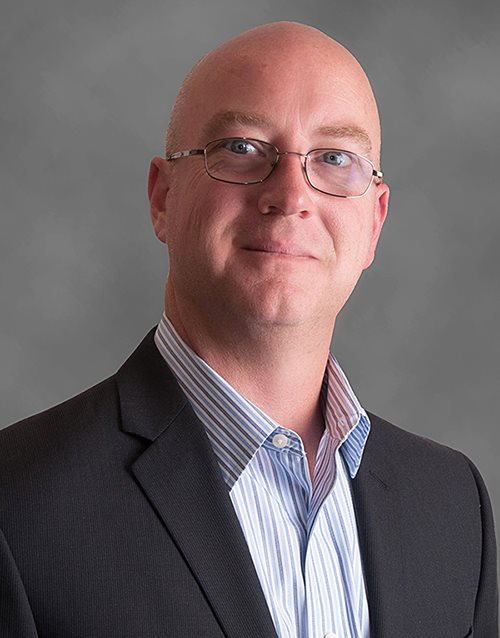 Bill Kelley
General Manager - Parking
Bill has more than 20 years in the parking industry. You might not realize it, but there is a lot to know about making a place like Bark&Zoom run smoothly, and Bill wants to make sure that you never really need to think about it. He has experience in all aspects of our company, from operations to customer service. In fact, Bill has successfully completed the National Parking Association (NPA) Shuttle Operations and Valet Operations programs, making him a Certified Parking Professional. And then his 8 years of military service trained him to make sure everything is ship shape. He's going to make sure you get to and from the airport as quickly and efficiently as possible. When he's not working, you can find him scuba diving or traveling with his lovely wife, Traci.
Want to tell him something, offer a suggestion, or ask him a question? You can do that here: